Michelle Reardon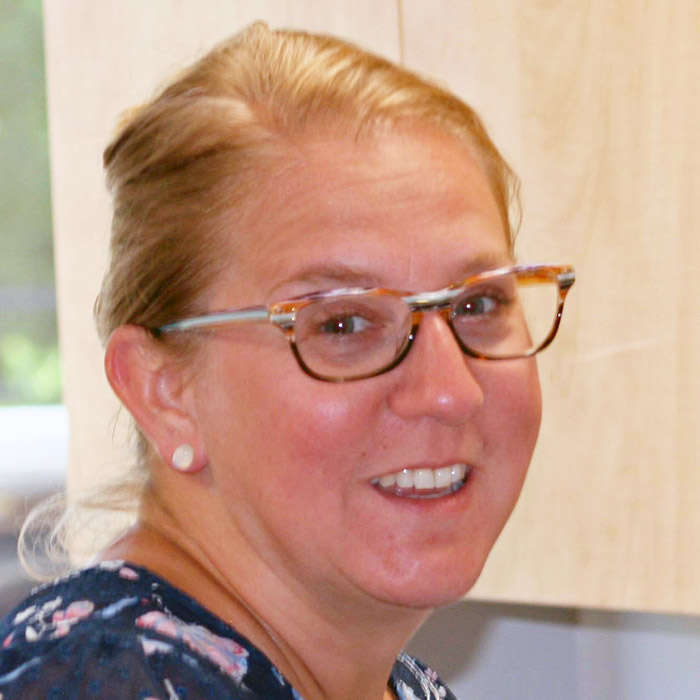 Deputy Director
Since September of 2016, Michelle Reardon has served as the Traverse City Housing Commission's Deputy Director where she assists the Executive Director in the administration and management of the Commission programs and policy implementation.
Ms. Reardon has worked in the community development field at the regional, local and non-profit levels for more than 10 years. Her educational background includes a Master of Public Administration from Western Michigan University and Bachelor of Science in Urban & Regional Planning from Eastern Michigan University.
Ms. Reardon is a Michigan native and relocated to the Traverse City with her husband and two children in 2012. She enjoys spending her free time with her family outdoors but she finds herself mostly indoors at ice arenas.